See Our Highlights
Featured Content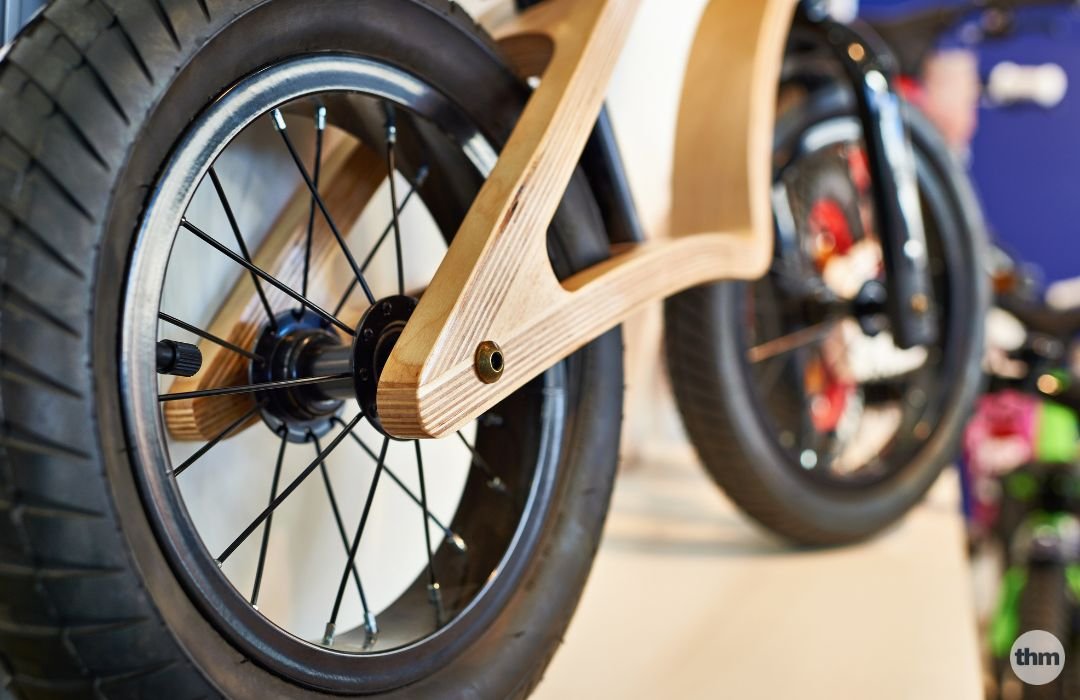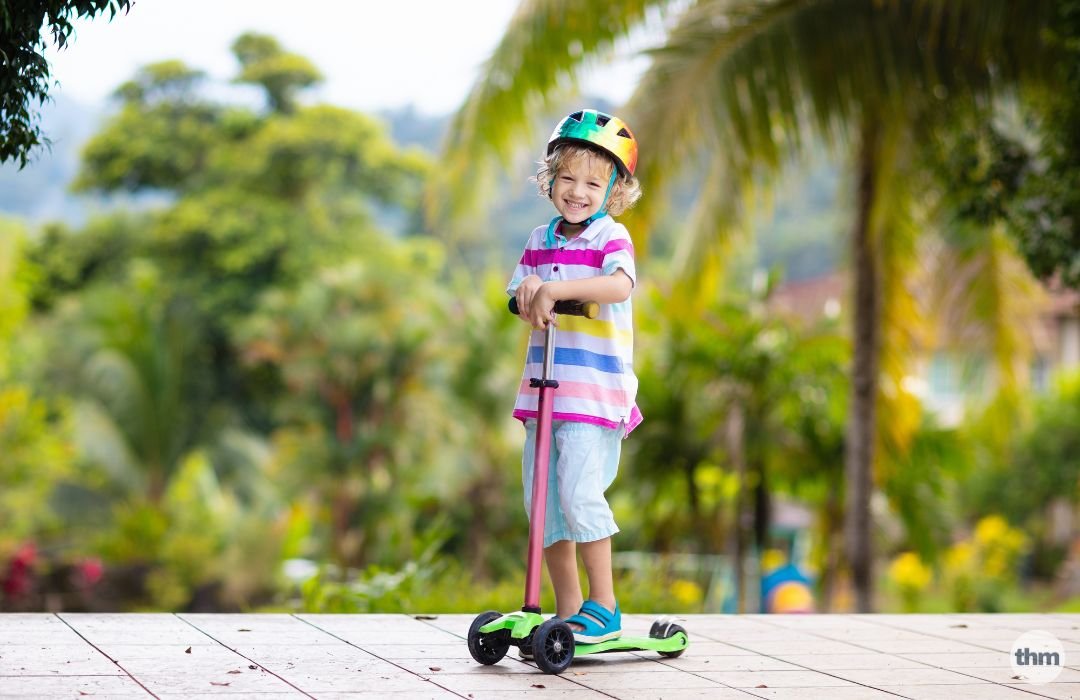 Discover What's New
Our Latest Posts
Explore Our Themes
Diverse Content for Every Stage of Childhood
Educational Toys and Games
Dive into our selection of toys and games that promote learning and cognitive development across all age groups, including STEM toys, puzzles, board games that encourage strategic thinking, and language learning tools.
Outdoor Play
Discover a world of outdoor play equipment and activities that promote physical health and exploration, including bikes, scooters, sandboxes, nature-based activities, and guides for safe and fun family camping trips.
Parenting Tips
Practical advice on various aspects of child-rearing, such as managing screen time, encouraging healthy eating habits, fostering social skills, and tips for effective communication with children.
Tech for Kids
Explore the latest tech gadgets suitable for children, from learning tablets and coding toys to age-appropriate video games and kid-friendly apps that promote learning and creativity.
Arts and Crafts
Unleash your child's creativity with our arts and crafts projects across different age groups. From simple crafts for toddlers to more complex art projects for older kids, and even DIY toy-making tutorials, we've got you covered.
Safety and Well-being
Resources focusing on products and practices that ensure children's safety and well-being, including child-proofing gadgets, safety tips for different activities, and advice on maintaining a balanced digital diet for kids.
Meet the team
Experts in Children's Fun and Learning
What parents say